Our target is to take our local communities to the worldwide audience. Submit your story and we will help you to build your audience. Thank you Roots News Team
---
With a simple instruction to an overwhelmingly white male audience, the NSW chair John Knox has raised cricket's lack of diversity in leadership as one of the game's biggest challenges.
On the night he also articulated the state association's commitment that Australian cricket should explore private equity investment as a way of keeping pace with the cash available to players in overseas Twenty20 leagues, Knox's clearest declaration of intent was not so much with words as a gesture.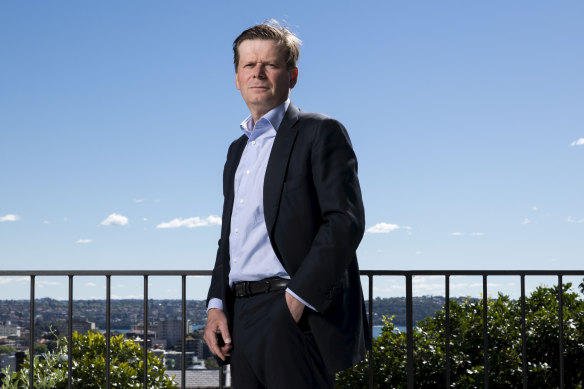 In his speech at the state association's AGM, Knox asked members of the association to look around them at how many were white men, and went on to state how much the group was out of step with Australia's rapidly diversifying population.
"While Cricket NSW has led the growth and professionalism of the women's game, which has led to extraordinary success both on and off the field, the administration of our game remains – and let's all look around us now – very white and very male," Knox said.
"It needs to start, not just at our board, but at the administration of clubs and associations across the state. Some amongst us are ahead of others – but we all have some work to do here as it is critical to grow the game."
These words echoed calls from the likes of Lisa Sthalekar and Usman Khawaja for cricket's leadership to better reflect the demography of Australia, the better to make decisions in the interests of all who loved the game.
"One of the big things is people around the game, coaches, staff at CA. They've been really good at bringing forward gender equality, but I think the same thing needs to be done for multiculturalism," Khawaja told The Age and The Sydney Morning Herald last year. "That goes all the way up to the top, to the board.
"Is there someone who's reflecting the general population of Australia, or is it just older cricketers who are predominantly white, Anglo-Saxon players? That's just the crux of it, that's what it's been. Cricket's a very white sport and has been for a long time in Australia. So unless things start changing from the top, it's very hard to funnel that down because that's where all the decisions are made."