Our target is to take our local communities to the worldwide audience. Submit your story and we will help you to build your audience. Thank you Roots News Team
---
Though Melbourne's house prices did not increase by as much as other capitals, the boom was still considered a remarkable rise over two years, she said.
"Melbourne didn't see as strong rates of growth as Sydney, and I think that places Melbourne in a less vulnerable position for price falls," she said. "That's good news for Melbourne's homeowners."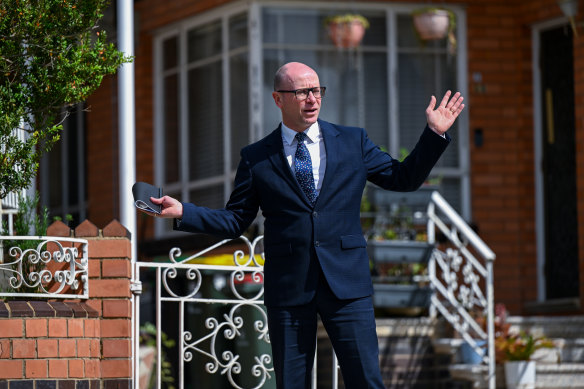 AMP Capital chief economist Dr Shane Oliver said the seven interest rate rises this year had pushed prices down, as buyers' budgets were squeezed, but Melbourne's prices had not fallen as much as prices in other capitals.
Sydney house prices have fallen 8.3 per cent from their peak to the September quarter, while Melbourne is down 6 per cent, on Domain data.
Oliver expects peak-to-trough falls of 15 per cent in Melbourne, while the Sydney, Brisbane and Canberra markets are expected to come back 20 per cent.
Loading
Constant stay-at-home orders had hit Melbourne buyers' and sellers' confidence more than other capital cities, Oliver said.
"The lockdowns are the biggest single driver of why Melbourne's prices didn't rise by as much as Sydney or Brisbane," he said. "It left more of a scar on Victorians and buyer and seller confidence took a bigger hit."
The loss of work, as businesses, including restaurants and retail closed, hurt householders' budgets much more than in other capitals.
"A lack of international migrants saw the rental vacancy rate blow out … that affected investor demand," Oliver said.
People feared that lockdowns would continue in Melbourne long after they had stopped in other cities and the uncertainty held sellers back, he said.
"Arguably the Melbourne market didn't have enough time to recover from COVID before it got whacked with recent interest rate rises," Oliver said.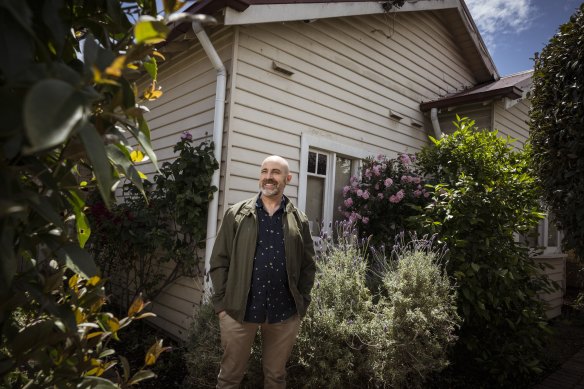 Lazaros Nikopoulos had been considering selling his home earlier in the pandemic, but with so much uncertainty decided to wait. Nikopoulos is upsizing the family home in Brunswick that he and his wife bought when they were first married 16 years ago.
With two growing sons, the family needs a bigger house, making the hard decision to list this year.
"When we first bought this house, stepping into the lounge, it was a real feeling of 'this is home' – it grabbed me," Nikopoulos said. "It's hard to find another house that made me feel like that."
The couple hopes its renovated home will sell for a good price, as turn-key homes are still achieving strong results even in a falling market.
The selling agent, Ray White Brunswick's Alex Ilyin, said buyer confidence had improved since the earlier days of COVID.
"They are more confident, but they are also very aware interest rates are still going up," Ilyin said.
Loading
Barry Plant executive director Mike McCarthy said the market was finally returning to a more normal rhythm.
His agents found that the number of property transactions fell by 70 to 80 per cent in the early part of the pandemic.
When bans on in-person auctions were put in place, auctioneers started selling online, filming the sales in their own homes.
"What people got used to was online inspections and auctions, and even though we've gone back to more in-person [sales], there are still a lot of cases where a hybrid model – using online as well – is still working well," McCarthy said.