Our target is to take our local communities to the worldwide audience. Submit your story and we will help you to build your audience. Thank you Roots News Team
---
Jayatilaka said the buyer would need to bring in tradies to complete much of the home, which remains an unfinished project of incredible proportions.
"Whilst designed and built as a family residence, it is envisaged that the property is ideal for adaptive re-use and expressions of interest are invited that might adapt the home for community uses, educational pursuits, bed and breakfast and other options," he said.
Other possible uses for the home, according to Jayatilaka, is a corrective institution, equestrian facility or hospital.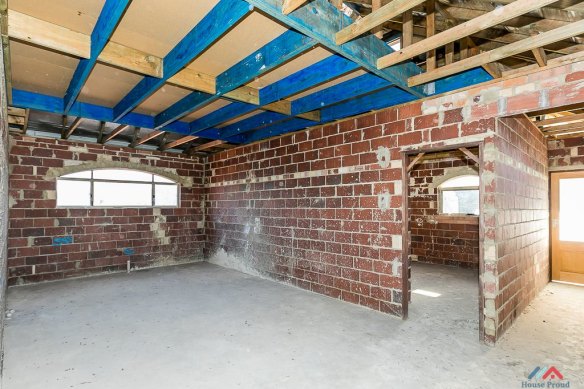 Romanian-born owner Ioan Valcan purchased the land 20 years ago for $260,000. The property has been on the market for 75 days and has generated hundreds of inquiries, according to the real estate agent.