Our target is to take our local communities to the worldwide audience. Submit your story and we will help you to build your audience. Thank you Roots News Team
---
Westpac senior economist Matthew Hassan said rapid interest rate rises have hampered buyers' power in the market.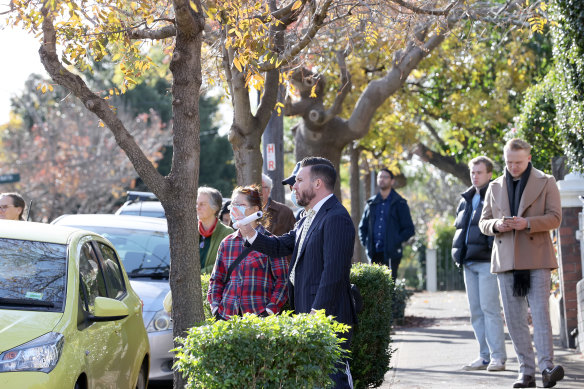 "Your ability to borrow is constrained, and it doesn't compensate for the price correction you're seeing today," Hassan said.
"Lower prices aren't going to draw buyers out into the market until they get more comfort around interest rates; that they are not going to go higher, and they may fall."
Once rate rises top out and stabilise, buyers will see an improvement in affordability, Hassan said.
But some buyer's agents took a different view, saying there are plenty of good opportunities to buy property now as there are more homes for sale to choose from and less competition from other buyers than during the boom.
They encouraged buyers to focus on choosing the best home for them rather than trying to time the market.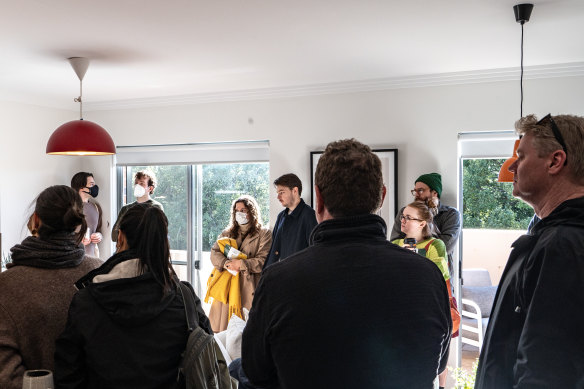 In Sydney, which has led the downturn, senior buyer's agent Paul Wilcox at Oasis Skeen said it was a good time to buy for homeowners who have finance approved, even if there are some further price falls on the cards.
"It's always a good time to buy when you want to buy or you're comfortable in your job. The market should not dictate when you should buy," Wilcox said.
But he said if buyers were trying to time the market, then Sydney already had more favourable conditions.
"Prices have come down circa 15 per cent [in some pockets of Sydney], there's limited competition. You're not overpaying for a property in a buyers' market," Wilcox said.
"In a booming market, everything sells on main roads, south-facing backyards because people have to make a quick decision or a compromise.
"In a soft market they have more time and can be a little bit more selective buying the right home."
He said buyers should take the long-term view of buying the home they need for their life stage rather than trying to time the bottom of the market.
Loading
In Melbourne, where property values have not fallen quite as far as in Sydney, Wakelin Property Advisory director Jarrod McCabe said this spring offers a good opportunity for potential buyers as more homes are listed for sale.
"It's been a pretty frustrating two or three months because there hasn't been much to look at, but we've started to see a little bit more coming on," he said.
The limited supply of homes for sale has helped auction clearance rates to hold up, but he expects auction results to weaken as spring progresses.
There are fewer bidders around to compete with than during the boom, which he said can be good news for buyers. But some parties are caught off guard when they realise there is still competition for the most desirable homes, he said.
He is not convinced there will be a better market for buyers coming around the corner. If prices fall much further, home owners who do not have to sell will hold on to their properties, which will reduce the choice on offer, he said.
He said it is more important for buyers to purchase a good quality property than to pick the bottom of the market, and some homes listed for sale now need renovations or have other compromises.
"Asset selection is always more important than trying to buy at the right time," he said.