Our target is to take our local communities to the worldwide audience. Submit your story and we will help you to build your audience. Thank you Roots News Team
---
Sydney property values have tumbled more than 10 per cent since the market peaked, new figures show, while values in Melbourne and Brisbane have fallen more than 6 per cent and experts predict further falls ahead.
Sydney's median home value has fallen 10.1 per cent since the city's market peak in February, as rising interest rates curtail buyer borrowing power and demand.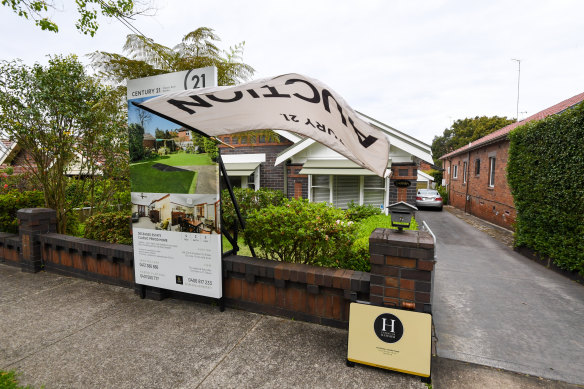 Values in Melbourne have declined 6.4 per cent since the city's January peak, CoreLogic's daily home value index shows, while values in Brisbane have dropped 6.1 per cent since June.
Adelaide and Perth have both declined less than 1 per cent since their August peaks.
CoreLogic research director Tim Lawless said Sydney, the most expensive capital city, was the most susceptible to rising interest rates. Price falls began in February and sharply accelerated as rates climbed, down 9.5 per cent since the first rate hike in May.
"This is all about a higher cost of debt and the erosion of borrowing capacity, and because house prices are so much higher [in Sydney], household balance sheets are more sensitive to the higher cost of debt," he said.
Affordability constraints, low consumer sentiment, and high inflation were also affecting the market, he said.
While Sydney home values have had a sizeable drop, they would need to fall a further 11.4 per cent to get back to levels seen at the start of the pandemic, Lawless said. And with the pace of declines in the harbour city now slowing, values may be unlikely to fall that far, he added, although it would depend on how high rates climb. A 20 per cent decline would take Sydney property values back to levels seen in early 2021, Melbourne values back to mid-2019, and Brisbane values back to mid-2021.