Our target is to take our local communities to the worldwide audience. Submit your story and we will help you to build your audience. Thank you Roots News Team
---
Experts and locals have called for more homes to be built in regional Australia to improve the cost of housing since it went through the roof during the pandemic-era property boom.
Country and coastal towns with an acute shortage of housing also need different types of homes to be built, rather than just house and land packages on their fringes, to provide options to residents and help bring down the price of housing, a panel has heard at the Regional Australia Institute's national summit in Canberra on Wednesday.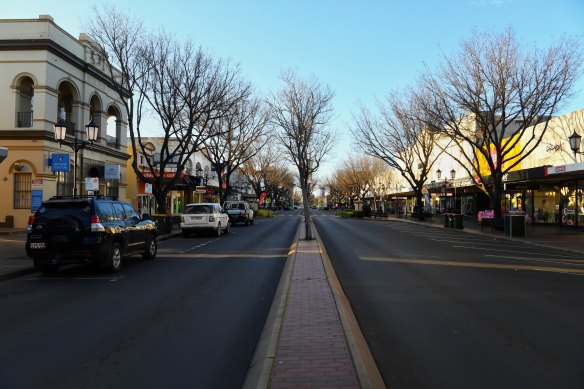 Regional towns need to build smaller homes, granny flats and medium-to-high density units to accommodate residents at different stages of their life, the panel heard.
House price growth in many regional council areas has outpaced capital cities. Regional NSW's median house price jumped 43.7 per cent since the pandemic hit Australian shores, on Domain data, pricing out locals and even displacing them in some instances. Similar scenarios have played out in regional Victoria, Tasmania and elsewhere.
Dubbo mayor Mathew Dickerson said increasing the number of homes being built in towns like his would help drive prices down.
"Part of the solution that I've been trying to push is to get more housing because it's a supply and demand scenario," Dickerson said. "It means prices are going up at unsustainable levels. If we can just get more housing that starts to address that supply and demand, maybe we start to get house prices settling down to a certain extent."
He said while the pandemic was good for regional areas, many were caught off guard by the influx of people.
"People discovering that you could actually live in a different area to where you worked, it was actually really good for regional populations. [But] many councils, including our council, got caught with our pants down because we hadn't planned on a pandemic coming along – and I'm not sure many organisations, or businesses, or councils did – but suddenly, we had all this influx [of people]."