Our target is to take our local communities to the worldwide audience. Submit your story and we will help you to build your audience. Thank you Roots News Team
---
ANZ's former head of global markets Steve Bellotti might be kicking himself he didn't sell his Mosman trophy home two years ago when it was pulling interest at the $35 million level, but it sold this week and the result of more than $30 million should be consolation enough.
The exact sale price was undisclosed by Atlas's Michael Coombs, but he confirmed it sold on Wednesday after a few buyers emerged after the guide was revised to the "low $30 millions".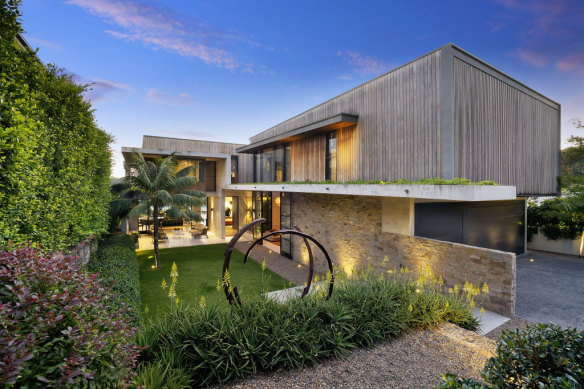 The initial guide of $36 million in 2020 was not realised because Bellotti and his wife Carrie Hayes Bellotti, former owner of the Aspen Spa and Yoga Studio, pulled it from the market when they returned from the United States during the COVID pandemic.
However, it was relisted in more recent months given the Bellotti family's return to the US, and local sources say it could settle for as much as $32 million to a buyer from Sydney's eastern suburbs.
It did not top the Mosman house price record set at $33 million in March for the Balmoral slopes house of Marjorie and Trevor Conway, a Dubai-based director at one of the world's largest interdealer brokers, Tradition.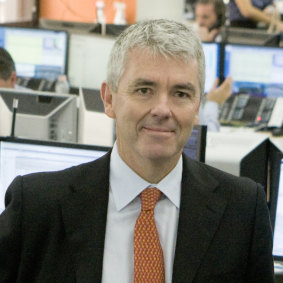 However, at more than $30 million Bellotti does claim silver in the north shore house price records given it is the second-highest house sale in the state outside the eastern suburbs.
Bellotti abruptly left ANZ in late 2018, turning to the cryptocurrency markets in recent years, founding the asset manager TCM Capital.
His ultra-contemporary residence in Clifton Gardens was designed by architect Shaun Lockyer in 2014 soon after the Iluka Road property on 1700 square metres was sold for $9.5 million by Carole Bailey, ending a seven-year sales campaign.