Our target is to take our local communities to the worldwide audience. Submit your story and we will help you to build your audience. Thank you Roots News Team
---
Former ABC presenter Quentin Dempster has for more than a decade been one of Millers Point's highest profile locals, buying into the newly gentrified neighbourhood long before the influx of rich listers and billionaires of recent years.
But not for much longer. The former 7.30 Report and Stateline presenter and his wife Elizabeth have set a December 17 auction through McGrath's Andrew Stewart and Richard Shalhoub.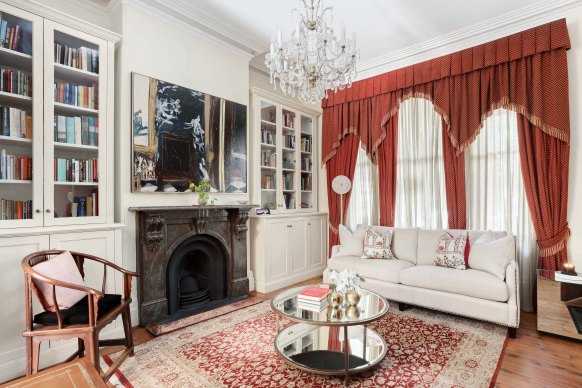 When the couple bought the grand Victorian Italianate terrace – one of three that make up the 1875-built row Winsbury Terrace – it was not only vacant and dilapidated, but was on a government-owned leasehold with a hefty conservation management plan attached.
The $1.5 million purchase price of 2010 came with a $175,000 conservation management bond that was just the start of the costs of a major restoration project led by heritage architect Geoff Larkin.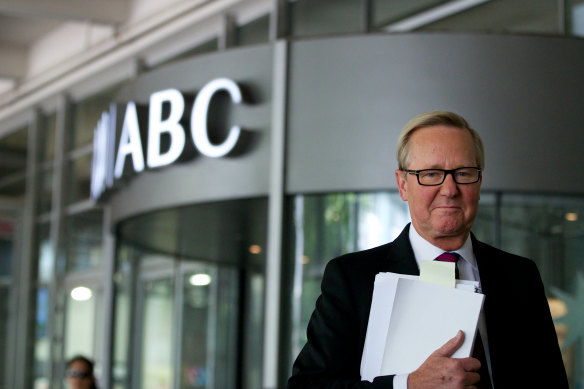 "It was a big project," Dempster said of the three-level, four-bedroom residence topped with a widow's walk and accompanying 360-degree views.
Like the house, Millers Point has changed dramatically in the past decade. "When we came here there was still a lot of public housing around and we made a lot of friends," said Dempster.
The state government's sell-off of public housing from 2014 to 2019 was akin to adding steroids to the gentrification of the area, and introduced a whole new class of homeowner, like billionaire Kerr Neilson, coal tycoon Chris Ellis and aged-care mogul Dr Shane Moran.
"It was fraught there for many years, but the significant thing was the heritage of Millers Point and The Rocks given to Sydney and Australia by [Green Bans movement leader] Jack Mundey was preserved," Dempster said. "And we wanted to make a contribution to enhance that.